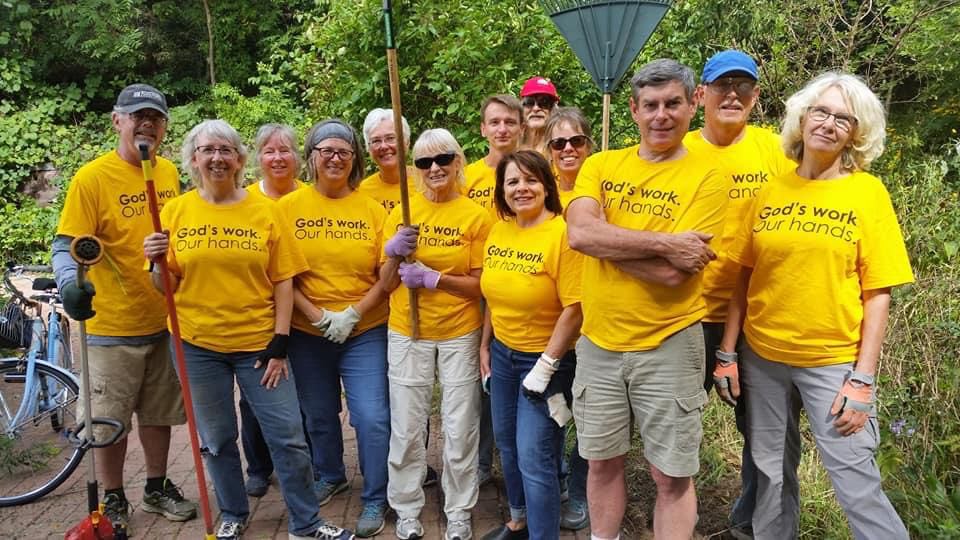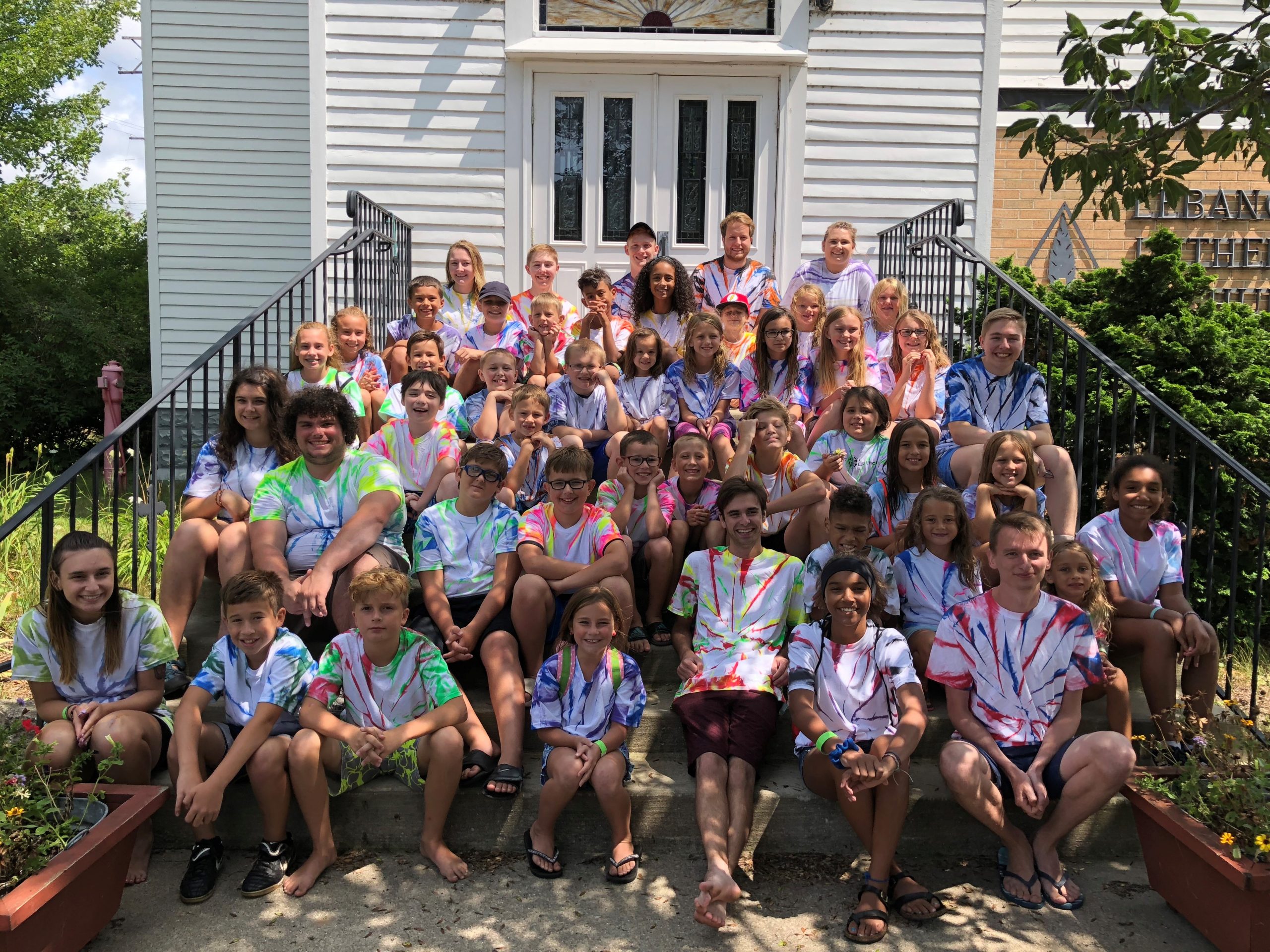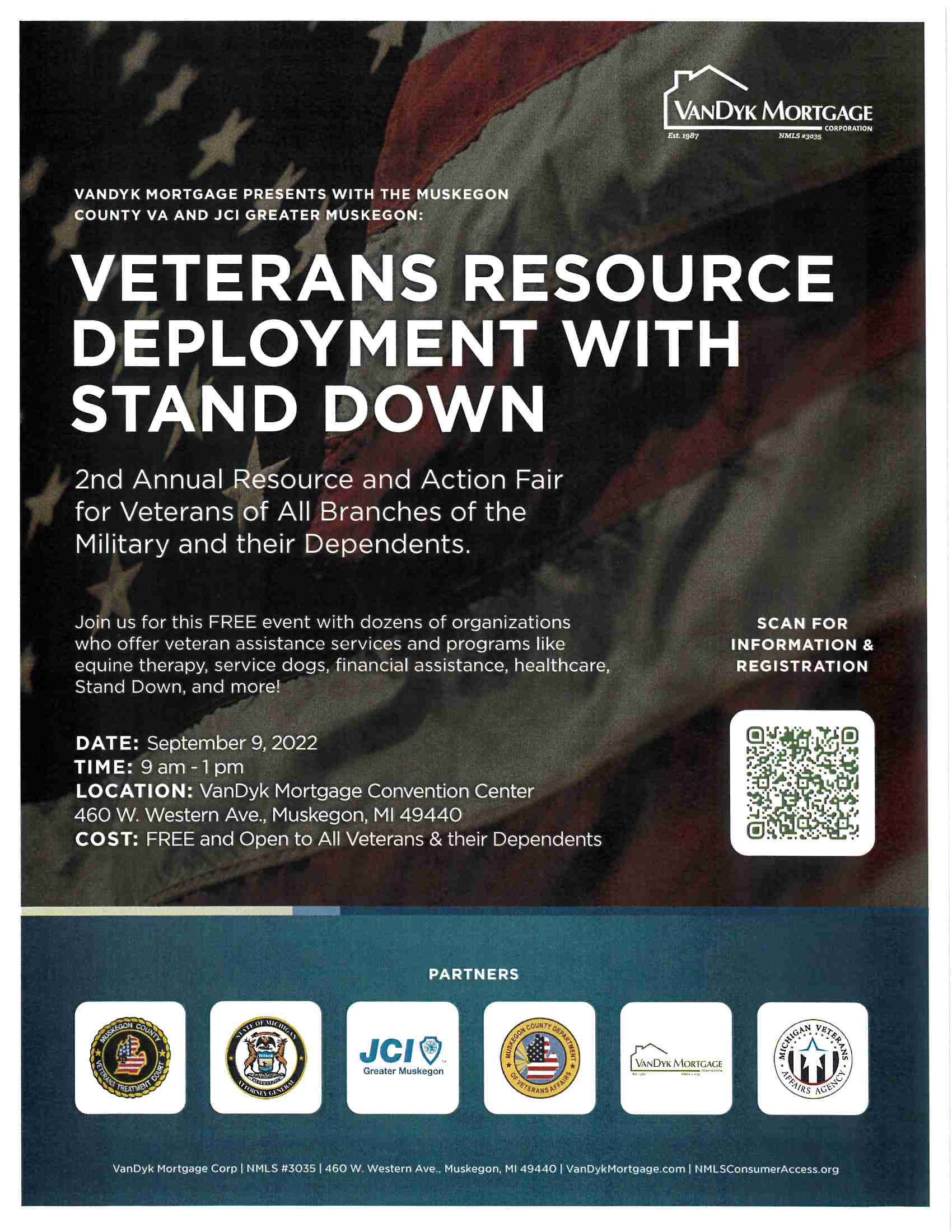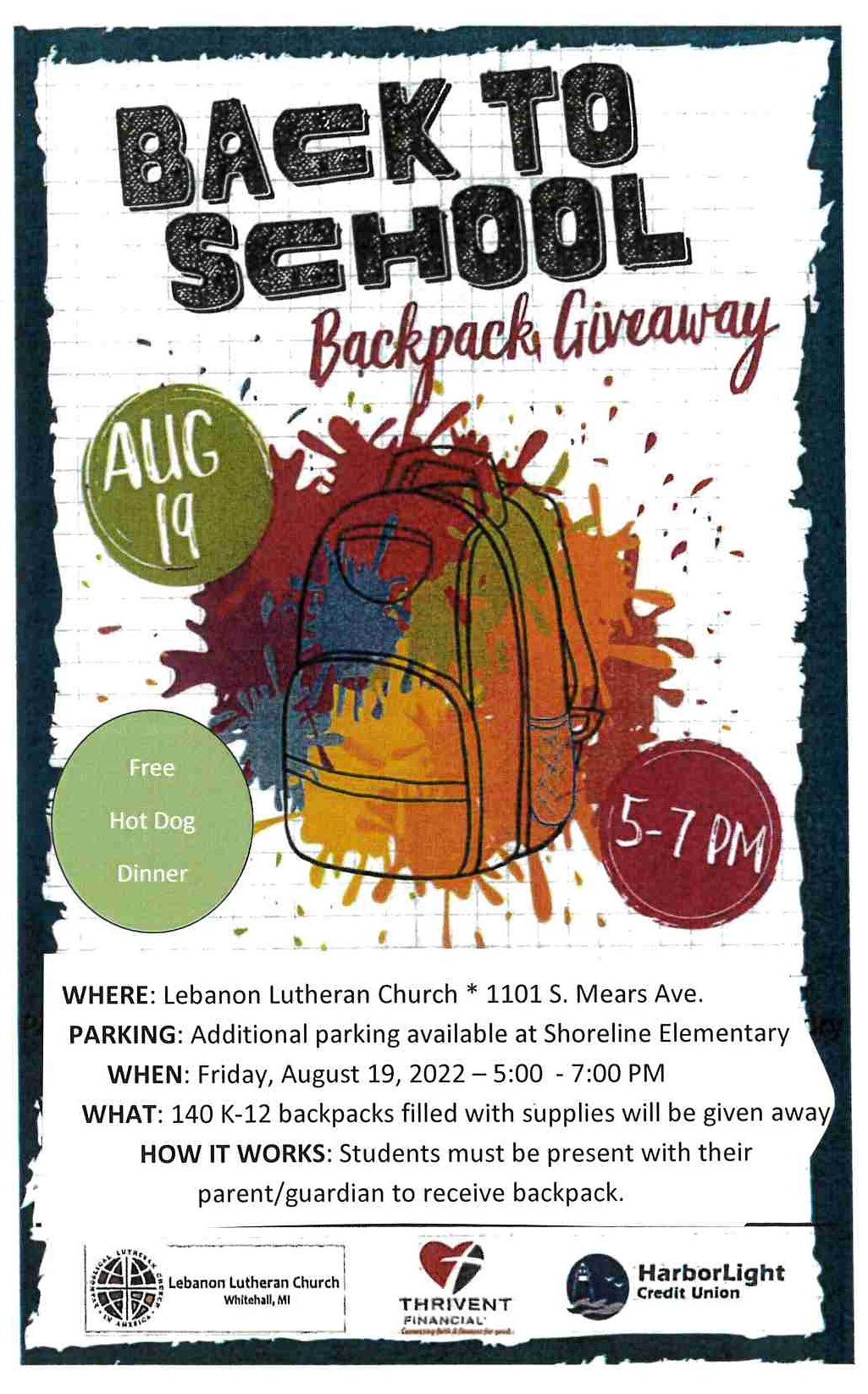 lebanon-hero-1
God's Work
Our Hands
Find Out More
About Lebanon Lutheran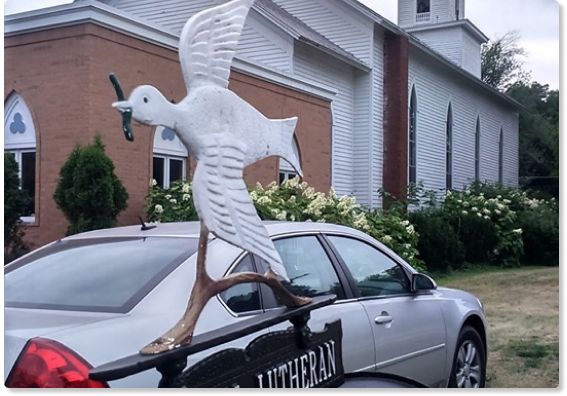 Welcome to Lebanon Lutheran Church
Welcome to long-time Lutherans, to Christians from every tradition, and to people new to the faith.
Welcome to you who have no church home, or who want to follow Christ, have doubts, or do not know for sure what you believe.
Welcome to new visitors and old friends.
Welcome to people of every age and size, color and culture, every sexual orientation and gender identity, socio-economic status, marital status, ability and challenge.
We welcome your questions and your beliefs.
Welcome to Lebanon.
All are welcome in this place.
Lebanon offers a variety of programs that benefit our local community which include:
Swimming Lessons
Sailing Camp
Scouting
Quilting – Mondays at 12 noon
Food Pantry – Wednesdays from 9:30 am to 10:30 am as a Drive-Thru only *
Back to School – Backpacks filled with school supplies
Alcoholics Anonymous
** Due to Covid 19, some events may not occur. Please contact the church office with questions and for confirmation.